Hebei Seven Fruit Trade Co.,Ltd is the subsidiary corporation of Shijiazhuang Wanjing Dried Fruit Co.,Ltd(www.sjzwanjing.com).
Shijiazhuang Wanjing Dried Fruit Co.,Ltd established in 1995, it engages in deep processing of agricultural and sideline products.We process such products with advanced equipments.Our main products are walnut oil, walnut powder, walnut shell-powder,almond powder, walnut,various grades of walnut kernels, many kinds of canned nuts and other products.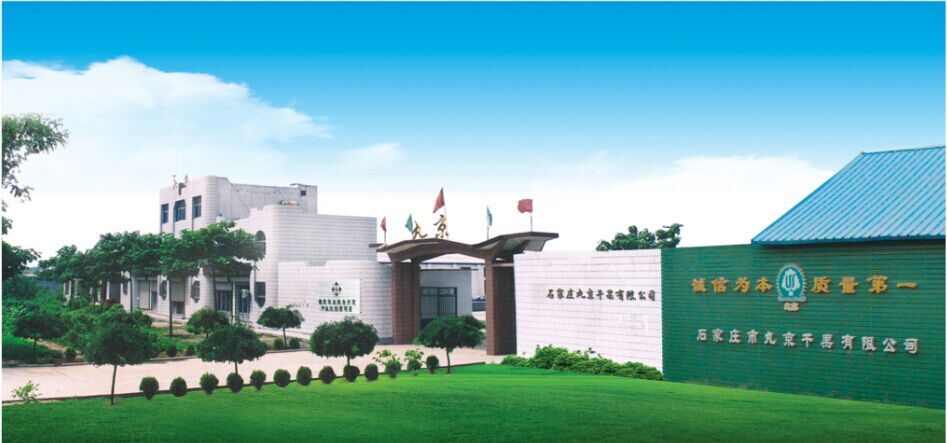 Our company is located in Zanhuang county, Hebei province.The production area is 18600 square meters, and the number of staff is more than 200.We have 5 high quality walnut experiment demonstration bases, and the organic walnut planting base is 130 hectares.The products of our company through the ISO9001:2000 quality management system certification, HACCP food safety system certification and organic product certification.We ensure our product quality in full compliance with international standards.